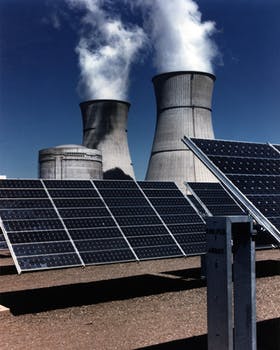 In a word, 'Yes', it is viable for you! Solar energy is, forgive the pun, a hot topic. When I first got into the roofing business 38 years ago, I was working with a consultant to help my transition into ownership. I asked him how important accounting was to the business. He asked me a few questions, heard my answers, and then said, "You don't even know the right questions to ask about accounting, you'll have to start from the beginning."
If you are considering solar on the roof of your business, my goal is to help start the process and get you 'asking the right questions'.

The best time to consider installing solar on your building is in conjunction with or right after you have a new roof installed. Why? Most solar systems last 25 to 35 years or more, and removing and reinstalling a solar system for a reroofing project is challenging and expensive. Plus, you have downtime for your solar energy production.